Department of Neurosurgery II
Department of Neurosurgery II
Introduce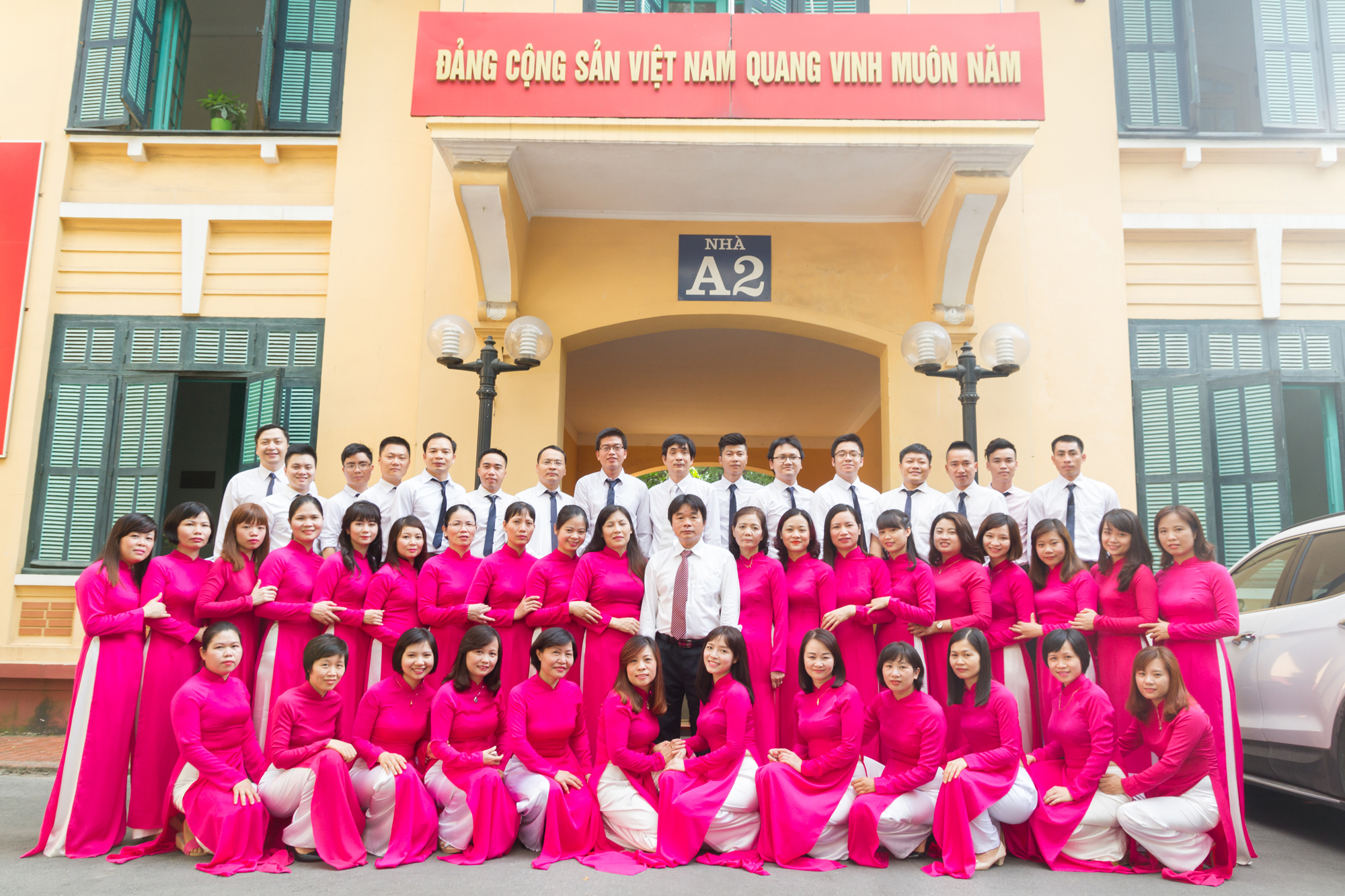 1. Name: Department of Neurosurgery II
2. Contact:
Address: 2nd Floor – B1 Building – Vietduc University Hospital
Clinic:  No. 231, C2 Building, examination room
Tel: 04.38253531/04.38253535
3. Development history
Department of Neurosurgery under Vietduc University Hospital was founded in 1966, managed by Prof. Nguyen Thuong Xuan at the aim of meeting demands about health and disease examination & surgical neurology emergency.
During establishment and development period, Department of Neurosurgery is more growing up both about scale and quality of medical services. Until now, Department of Neurosurgery has become the best surgical center in treating pathology of brain and spinal cord in the country and area.
During development, in order to provide better healthcare services for patients, continual improvement of treatment quality, specializing services development and training organization are considered as the most important targets. Based on that, with bigger scale of department, on November, 2015, under the decision of Paties, Board of Directors of Vietduc University Hospital, Department of Neurosurgery II was established from Department of Neurosurgery separation (1A). It operates under Neurosurgery Center, Vietduc University Hospital and Dr. Le Hong Nhan, vice director of Center is positioned as dean.
4. Funtions
Examine, consult and treat for all patients with pathology of brain and spinal cord surgery.

Develop of specialist expertise: Extend and specialize in the research and application of modern methods of diagnosis and treatment of neurological diseases, spinal cord.

Develop exchanges and international cooperation, exchange of experiences, enhance expertise

Train, manage, and transfer technology under duties assignment of the hospital.
5. HR organizations:
Chief: Dr. Le Hong Nhan
Vice Chief: Dr. Ngo Manh Hung; Dr. Nguyen Duy Tuyen
Chief Nurse: M. Hoang Thi Hoa
Dr. Ly Ngoc Lien and Prof. Dr. Ha Kim Trung
Doctor: 12, nurse: 40
6. Achievement
From its establishment, Department of Neurosurgery II has always united to overcome all difficulties, strive to build department and develop in both depth and width, and strive to become one of the leading units of neurosurgery in the country.
It has always accomplished the task of the Party Committee and Board of Directors, participated in the activities and movements of the hospital and always got the trust of the Party Committee, the Board of Directors and the units in and outside the hospital, colleagues and patients.
The department has ensured good quality of examination, counseling and treatment, gradually improved the quantity and quality of brain and spinal cord surgeries and built the confidence of colleagues and patients.
The department is also one of the strongest units of the Hospital about training, scientific research and technology transfer in the field of neurological surgery.  It positions continually staff to participate in training courses locally and abroad, constantly updates new techniques in care and treatment.
The department has implemented initial applications and deployment of high-tech surgery on brain & spinal and as well as in the diagnostics and treatment:  Endoscopic surgery, functional neurosurgery, minimally invasive surgery, children neurosurgery.
7. Development Plan
Improve the quantity and quality of brain and spinal cord surgeries.
Make better patient care, achieve goals of patient satisfaction.
Enhance training & developing doctors- nurse team about professional, career ethics.
Step by step implement new techniques in diagnosis and treatment, develop specializing expertise.