VIETDUC UNIVERSITY HOSPITAL |
ESTABLISHED SINCE 1906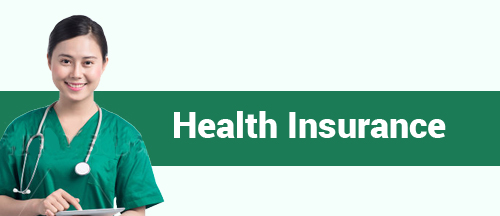 Invites you to consult medical procedures by health insurance card at the Vietnam-Germany Friendship Hospital. If you have any questions please contact the hotline: 0967991616. We are very pleased to welcome patients. The health of patients is our happiness.
Detail
Our expert team
Along meet and learn about leading a team of professionals and experienced in VietNam German hospital
News
Daily updated news at Viet Duc University Hospital (Content is updated)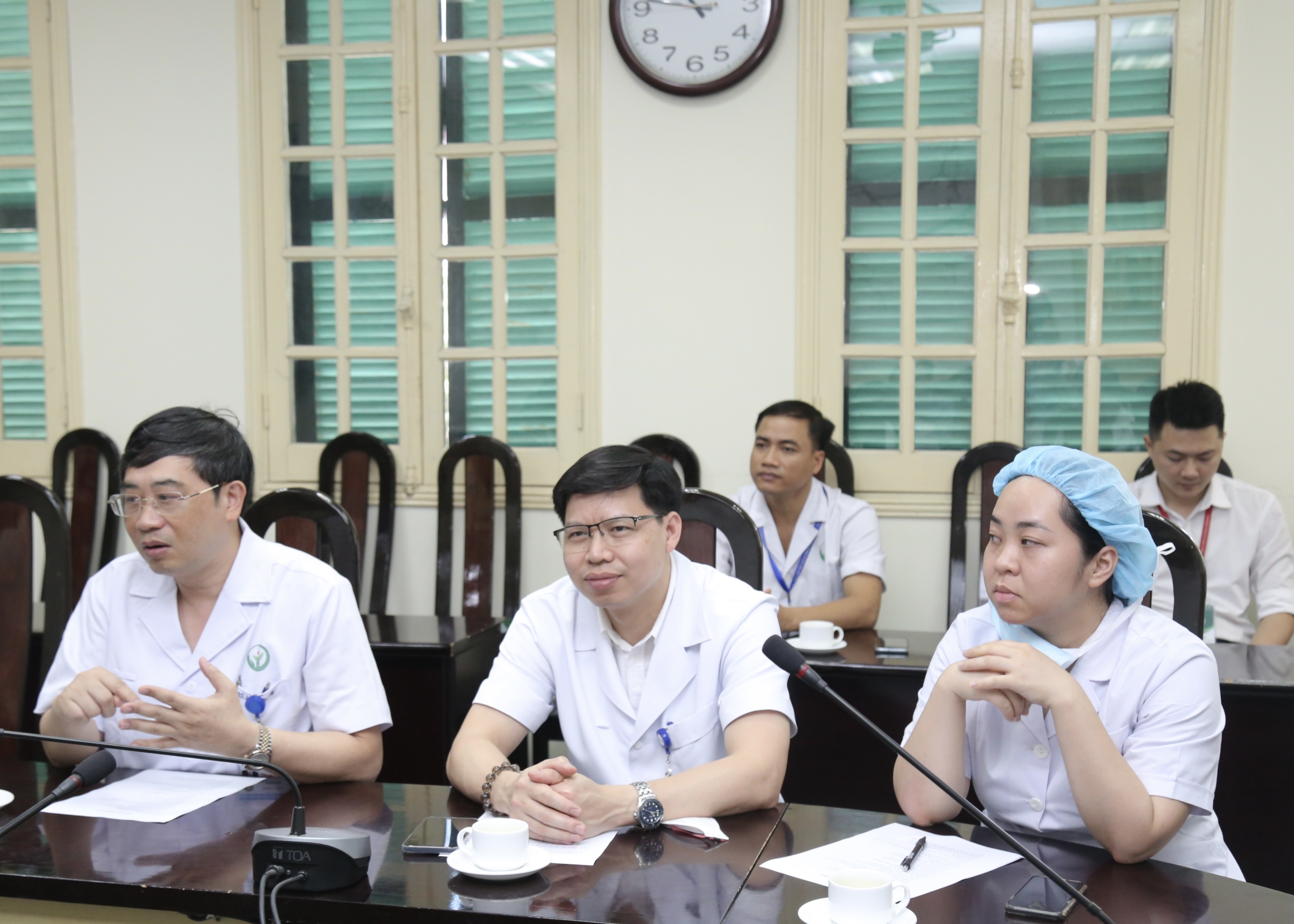 27/06/2022
On June 3, 2022, Viet Duc University Hospital was welcoming the International SOS Vietnam Company for discussion of the further cooperation and visit on site at the hospital facilities for examination and treatment. International SOS Vietnam Company has representative…
Memorandum of Understanding has signed between Viet Duc University Hospital and Saxion University of Applied Sciences
"Piston" of a man was ruptured due to wrong position when making love!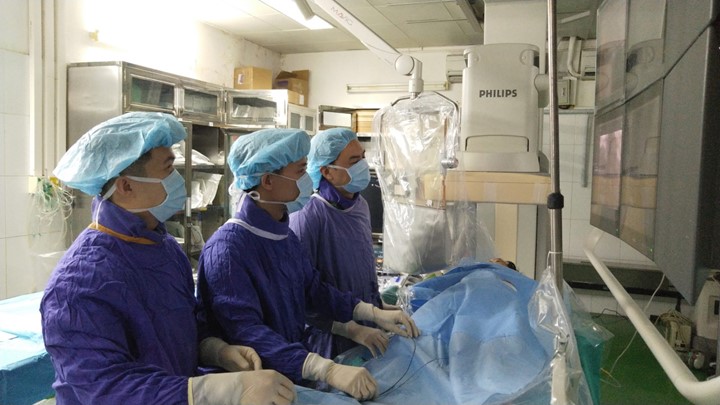 08/08/2019
VOV.VN – Treatment of prostatic hypertrophy, doctors from Viet Duc University Hospital found a new way to approach from radial artery (arm), helps patients be able to walk again by themselves after surgery. Before, classic way to get into…
Surgery for ovarian tumors, doctors discovered 22-year-old female patients with stomach cancer
Warning: Child nearly die because of brain tumor "treatment" using "keto" method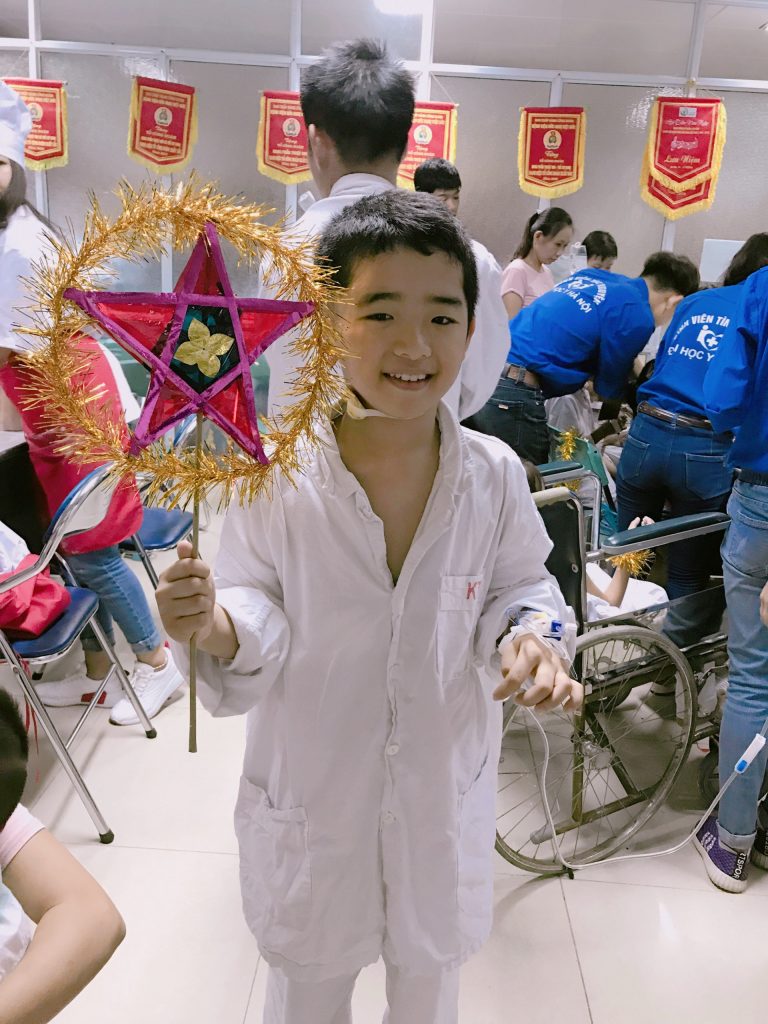 27/11/2017
Every time whenthe Mid-Autumn Festival comes, children in overall nationwide is are very happy because of a party and a star lantern. In order to bring them happiness as well as light up their dreams in the occasion of Mid-Autumn…
SIGN UP TO RECEIVE INFORMATION FROM VIET DUC HOSPITAL
Swallow information, latest news, clinical guidance and wellness tips from us
[contact-form-7 id="229" title="Đăng ký nhận tin"]