Financial Accounting
Introduction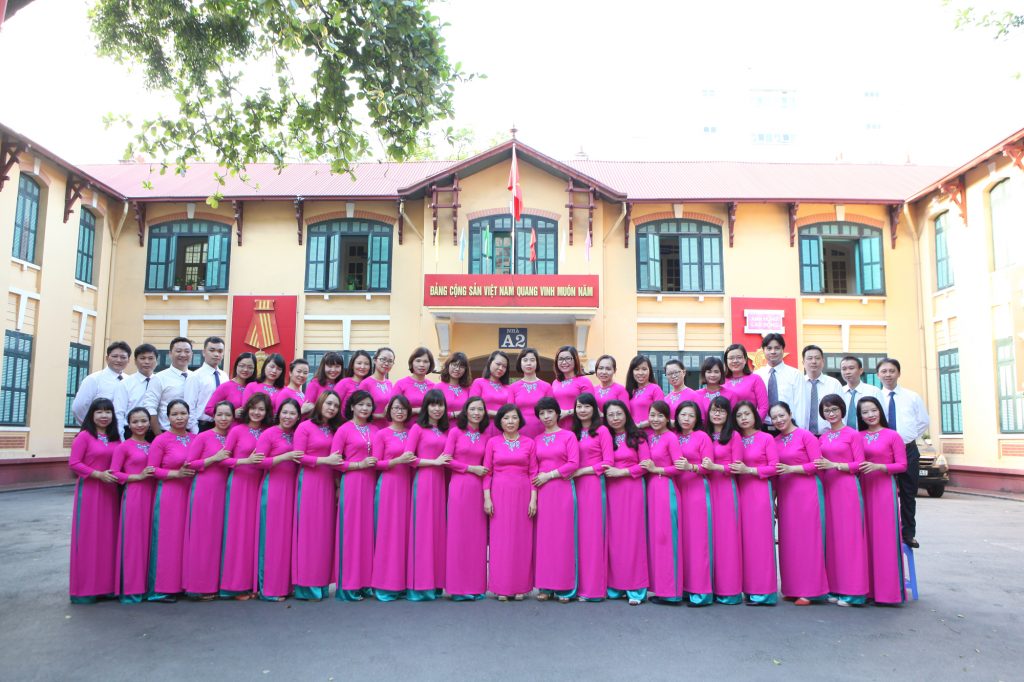 1.Name of department: Financial Accounting Department
2. Contact:
            Add: 1st floor, A1 Building - VietDuc University Hospital
            Tell: (04). 38253531 - ext: 268 
3. History of development:
       Financial Accounting Department takes role in giving Board of Director advices. Collecting, providing reports and analysis on expenditure, sponsor and income throughout the year, setting budgets and providing financial information and support. Moreover, ensuring financial stewardship through financial control and planning as well. When it comes to the financial accounts, this department is responsible for not only the hospital's cash, medical equipment and property but also collection of income, internal controls and production of statutory accounts.Furthermore, continuing in operational existence foreseeable future is considered to be indispensable.Using a billing process that is clear, concise, correct and also making available to the public information on hospital-based charity care policies and other known programs of financial assistance in order to both improve and increase efficiencies.
4. Functions and duties:
       - Managing income and expenditure
       - Adding value to the financial policies and procedures
5. Personnel:
       5.1 Predecessor leadership:
       Head: Mr. Ty Trinh Van, Mr. Hiep Nguyen, Mr. Le Nguyen Dang, Mrs. Huong Nguyen Thi Bich
       5.2 Current leadership:
       Head: Mrs. Ha Do Thu
       Deputy head: Mrs. Huyen Nguyen Thi Thanh, Mr. Tung Nguyen Anh
       5.3 Organizational structure: Total 53 (Bachelors: 36, College and others: 17)
6. Achievements:
       Certificate of Excellent labor team:
       Dicision No. 1705/QĐ-BYT dated 7thMay 2015         
       Dicision No. 1374/QĐ-BYT dated 22th Apr 2014              
       Dicision No. 954/QĐ-BYT dated 25th Mar 2013              
       Dicision No. 1423/QĐ-BYT dated 2rd May 2012             
       Dicision No. 1109/QĐ-BYT dated 18th Apr 2011              
       Dicision No. 1736/QĐ-BYT dated 24th May 2010
       Certificate of Merit of Minister of Health:
       Dicision No. 723/QĐ-BYT dated 03rdFeb 2014             
       Dicision No. 927/QĐ-BYT dated 27th Mar 2012              
       Dicision No. 1965/QĐ-BYT dated 8th Jun 2010           
       Dicision No. 2075/QĐ-BYT dated 9th Jun 2008           
       Dicision No. 626/QĐ-BYT dated 23thFeb 2006          
       Dicision No. 489/QĐ-BYT dated 19thFeb 2004
       Certificate of Merit of Prime Minister             
       Dicision No. 2310/QĐ-TTg dated 29thNov2013             
       Dicision No. 37/QĐ-TTg dated 9thJan2006
       Third-Class Labor Medal-             
       Dicision No. 479/QĐ-CTN dated 01stApr 2009