Towards the patients' satisfaction, the conveniences "are greened" in a Special Rank Surgical Hospital
23/07/2020 10:35
In the past, the hospital environment has not met with the patients' satisfaction yet, then nowaday, a green-clean-beautiful hospital contributes a part to improve the quality of patient's care, to reduce the nosocomial infections and to positively affect to a psychology of patients, their family as well as health staff. As a special ranked surgical hospital, Viet Duc University Hospital (VDUH) admits annually millions of patient for consultation and treatment including numerous serious cases. Thus, beside of improving the professional knowledge and modern equipment, VDUH also focuses patient's safety program to avoid the cross-contamination in the hospital, and bringing the comfortable feelings and trust to the patients while visiting the hospital.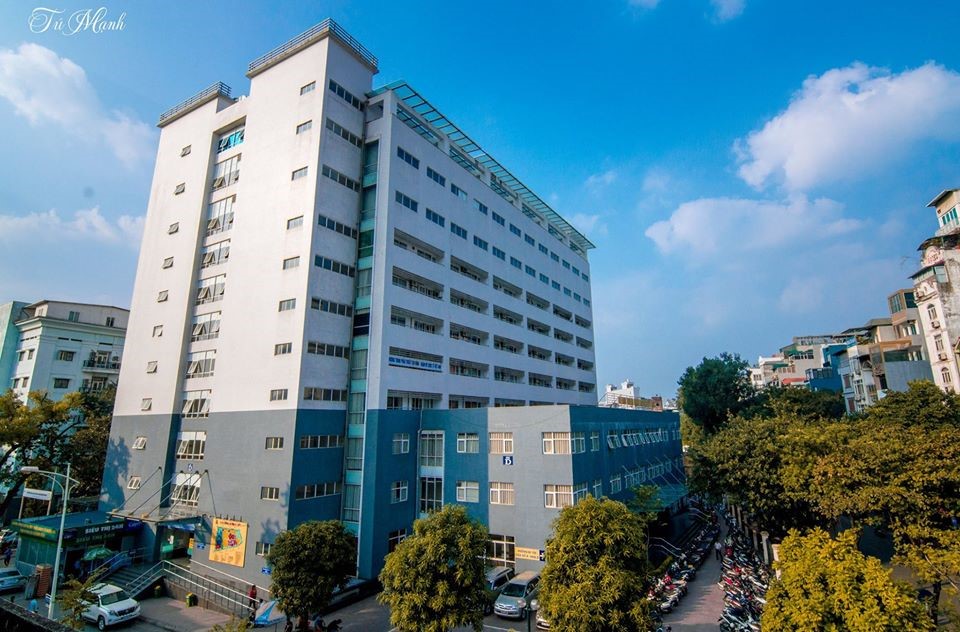 At the consultation area, many green trees are arranging in front of each consultation room or mounted on the wall with steam fan. In the extreme hot days of summer, Mr. N.T.D. visited the hospital and happily shared that "I see here two rows of green bonsai in the corridor along the seats at whole 2nd floor like at the airport. We feel more comfortable while waiting for the consultation".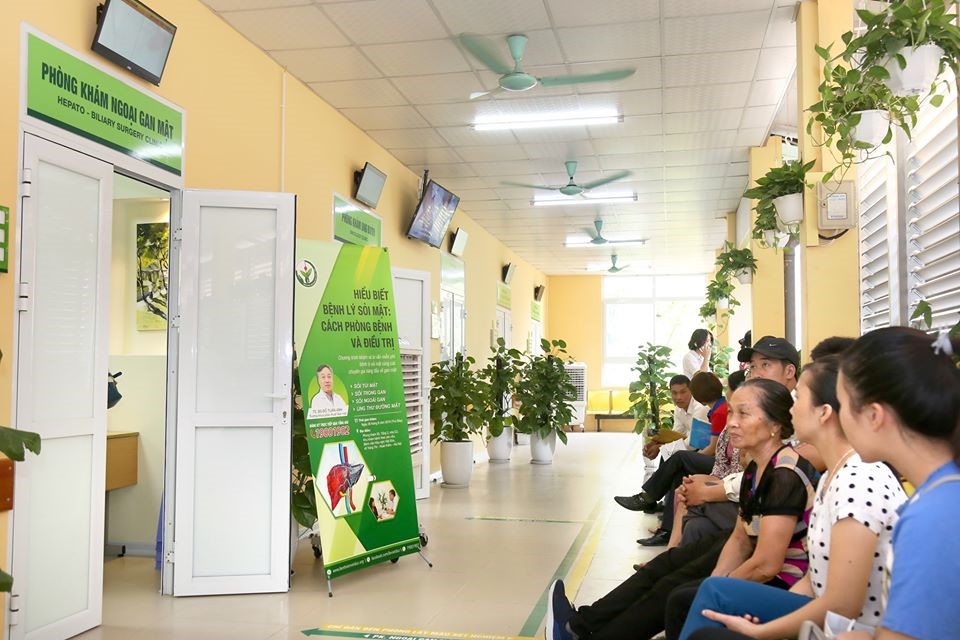 At all departments, the free hot and cold water dispensers were arranged to service the patients and their family during their hospitalization.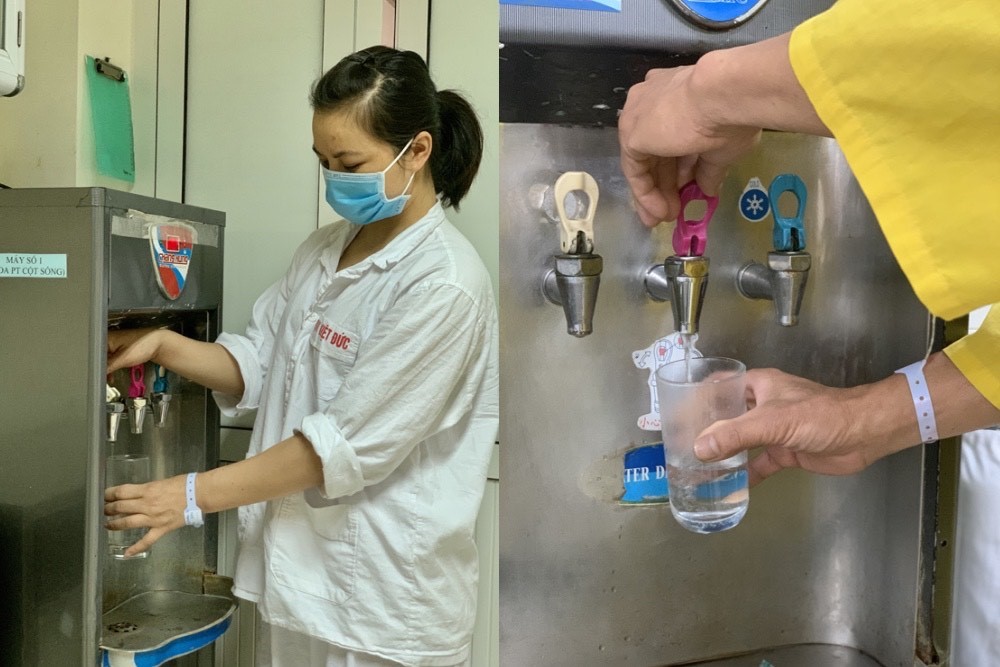 Beside that, in the muggy weather when the hot summer days are coming in Hanoi, many people are relieved when they take care the patients at VDUH and they can stay in the accommodation inside the hospital. Here is the 2 floor accommodation building covers 400m2 with more than 200 beds. Especially, each guest only pays 15,000 VND/ night.
Considering the patients' satisfaction on the top, so that the people will feel or smell nothing the typical smells of drugs or chemicals… VDUH always keeps the implementation of green-clean-beautiful, friendly environment, contributes to entirely renew the healthcare, create safe and comfortable environment for the patients, towards to the professional, modern , close and friendly hospital.