Many scientific reports were presented at the 21st Vietnam Neurosurgery Conference
19/01/2023 08:40
On 9 and 10 December, 2022, the Vietnam Association of Neurosurgery and Binh Dinh Provincial General Hospital jointly organized the 21st Vietnamese Neurosurgery at Binh Dinh Provincial Convention Center (01 Nguyen Tat Thanh, Quy Nhon City).
More than 500 delegates were welcomed, including professors and doctors in the field of Neurosurgery from hospitals in the whole country and oversea. The conference was a valuable opportunity to update and exchange professional knowledge in Neurosurgery.
There were 65 scientific reports represented in neurosurgery such as traumatic brain injury, spinal cord injury, cranial pathology, and spinal pathology. These are extensive and in-depth studies in neurosurgery, which contributed in improving the quality of diagnosis and treatments for acute and chronic diseases such as traumatic brain injury, brain tumor, cerebrovascular diseases, spinal cord injuries, myeloma diseases, spinal stenosis, disc herniation…
The conference program consisted of 3 sessions:
–Live surgery of cases: Endoscopic spine treatment for disc herniation and microvascular decompression with electrophysiological monitoring during surgery. The delegates also have chance to see and practice on minimally invasive surgical method for fixing screws through the skin. Participants were handed over a CME certificate from the Vietnam Association of Neurosurgery.
– Congress of the Executive Committee of the Vietnam Association of Neurosurgery.
– Scientific conference specialized in Neurosurgery.
The conference was a really good opportunity for leading experts, and many generations of doctors and surgeons to learn, exchange experiences, and disseminate the new applications in diagnostic, treatment and surgery in neurology. Thereby, contributing to domestic doctors improving their professional qualifications and access to modern and specialized techniques to gradually improve the quality of medical examination and treatment and people's health care.
Speaking at the conference, Assoc. Prof. Dong Van He, MD, PhD, new President of the Vietnam Association of Neurosurgery, shared: Vietnam is a developing country and the medical disparity between big cities and remote regions. If colleagues in large hospitals have many conditions for development and international friendship, colleagues in mountainous and rural areas are quite difficult. To help colleagues develop together, doctors in large hospitals should develop more international relations to access technology relative to developed countries. For colleagues in a remote area need, support to attend conferences is necessary. In the coming time, the Vietnam Association of Neurosurgery will focus on training to jointly develop Vietnam's neurosurgery, aiming to cure more patients, to reduce mortalities and morbidities and help people to return to a normal life..
Here are some pictures from the conference: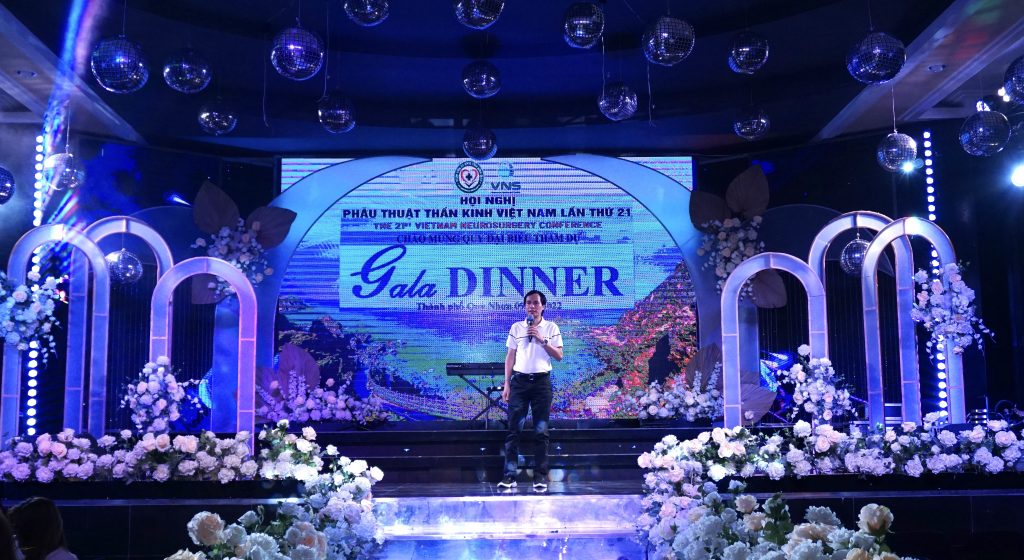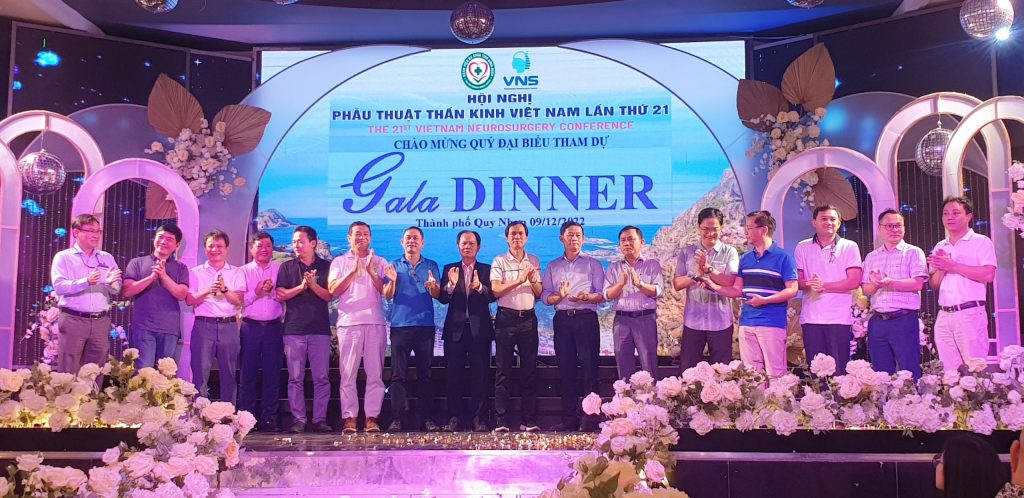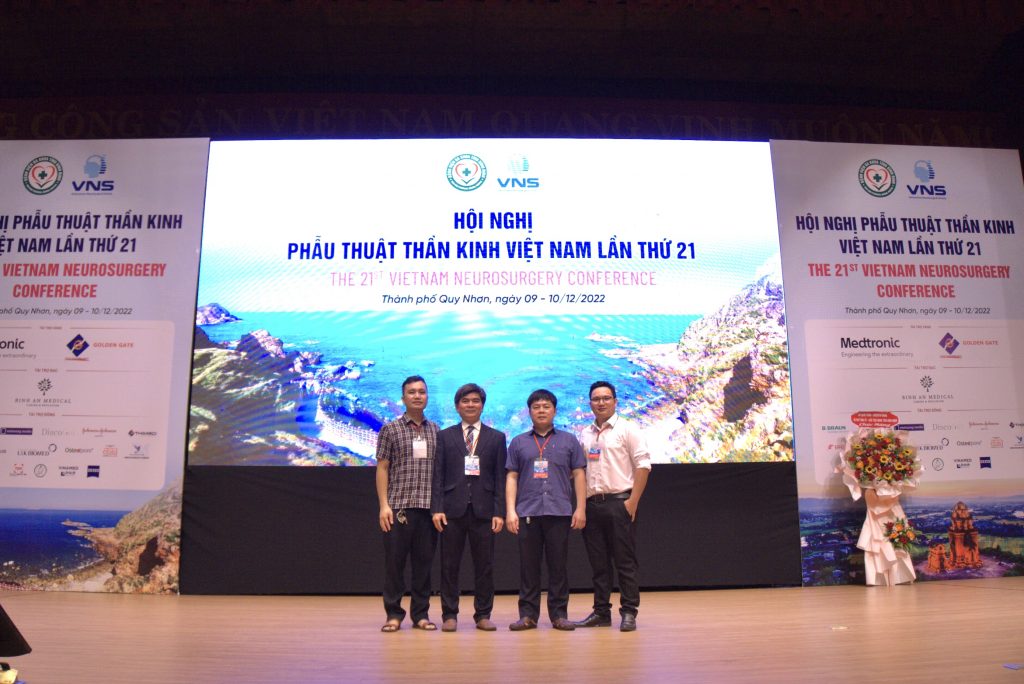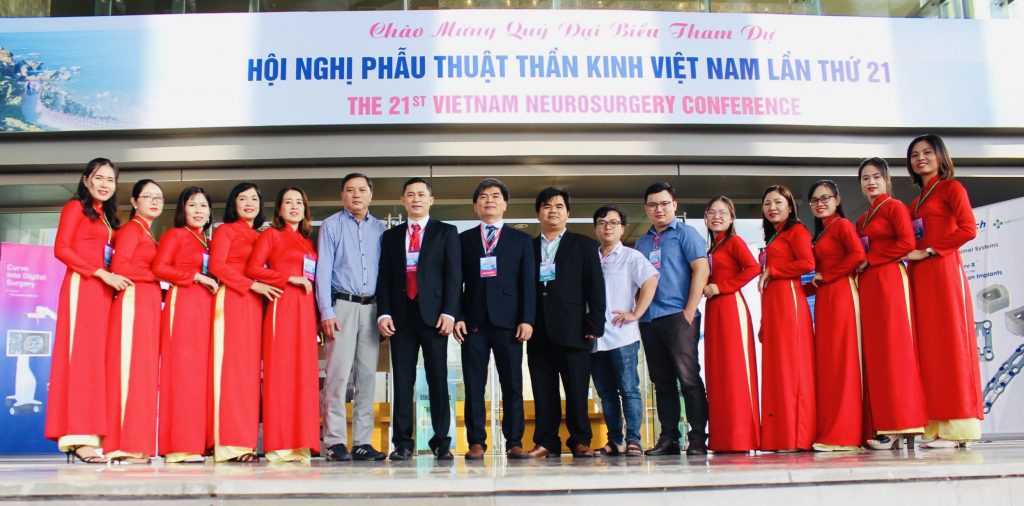 Department of Social Work