Viet Duc College of Medicine and Medical Equipment welcomes Freshmen 2023
18/09/2023 08:46
One morning in the fall – school opening season, the courtyard of Viet Duc College of Medicine and Medical Equipment became more crowded and bustling than usual with the presence of hundreds of new full-time college students in 2023 (Phase 1) come to complete admission procedures. The admission session for full-time college students in 2023 (Phase 1) of Viet Duc College of Medicine and Medical Equipment was held on two days August 11 – 12, 2023.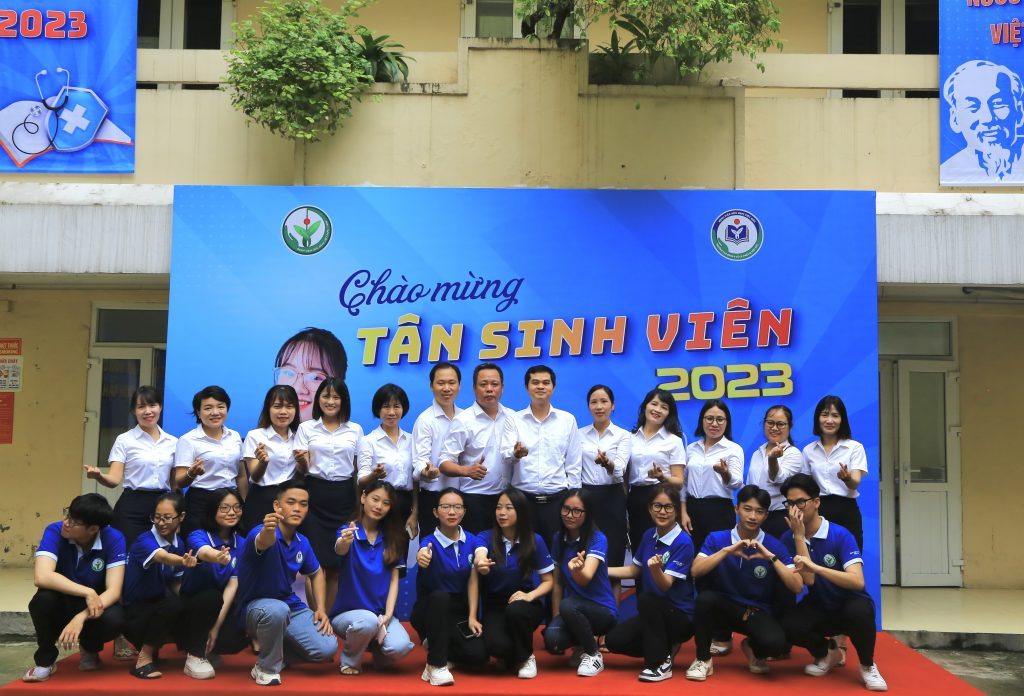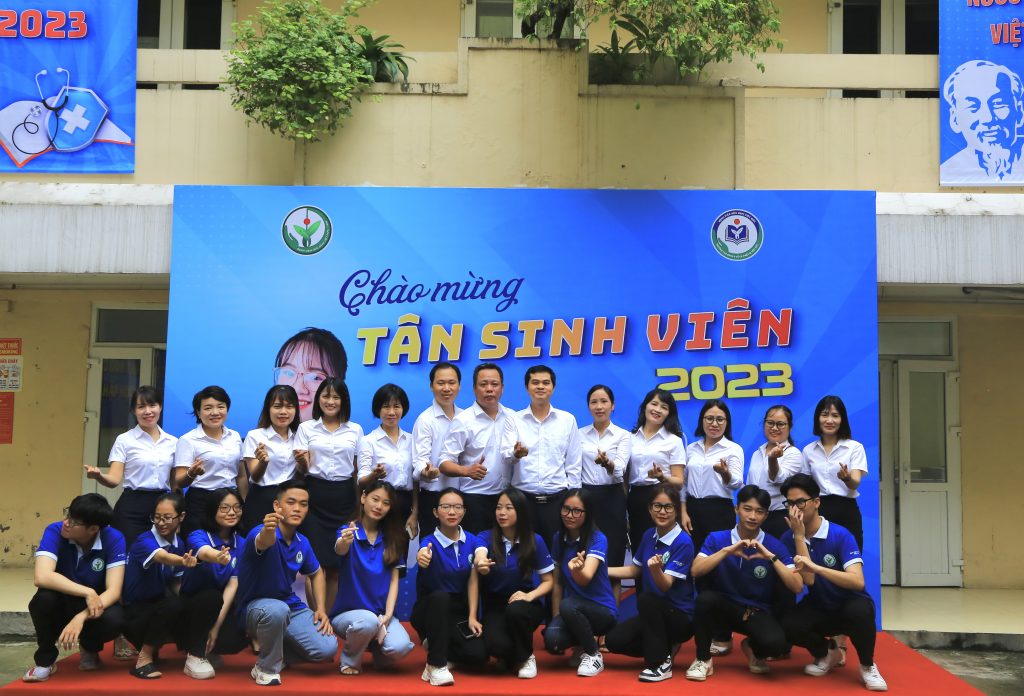 To create favorable conditions for new students to enroll, the School has developed a plan and arranged a diagram of admission instructions according to a clear, scientific process, announced and posted many positions. With the enthusiastic and thoughtful spirit of the school's staff and volunteer student force, freshmen – new students completed the admission procedures quickly and smoothly, creating a sense of peace of mind for parents and new students.
At each site, the school arranges many consultation desks to resolve students' concerns related to learning activities, dormitory registration, temporary residence registration, health examination… Board of Directors directly directed the organization of admission to take place quickly and smoothly, creating a wonderful first-day-of-school experience for new students; Organize meetings, share and discuss related issues with students' parents.
Sharing about her feelings on the day of admission, To Uyen (Phu Tho) majoring in Nursing said that she was very happy and proud to become a new student at Viet Duc College of medicine and medical equipment. Although the first day of school was quite nervous and confusing, thanks to the dedicated guidance of teachers and volunteers, I completed the admission procedure conveniently and was ready for a promising new school year.
Eagerness and pride were evident on the faces of new students and parents. With the guidance of teachers and student volunteers, the admission organization took place smoothly and orderly. We hope that the beautiful impressions on the first day of admission will be a stepping stone for new students of Viet Duc College of Medicine and Medical Equipment to be more confident and quickly integrate into the new environment; Make an effort to study and practice to be steadfast, more mature and assert yourself in the future.