250 veterans, former youth volunteers and people with meritorious services to the revolution in Gia Lam district – HaNoi were provided free medical examination and medicine
23/08/2023 07:40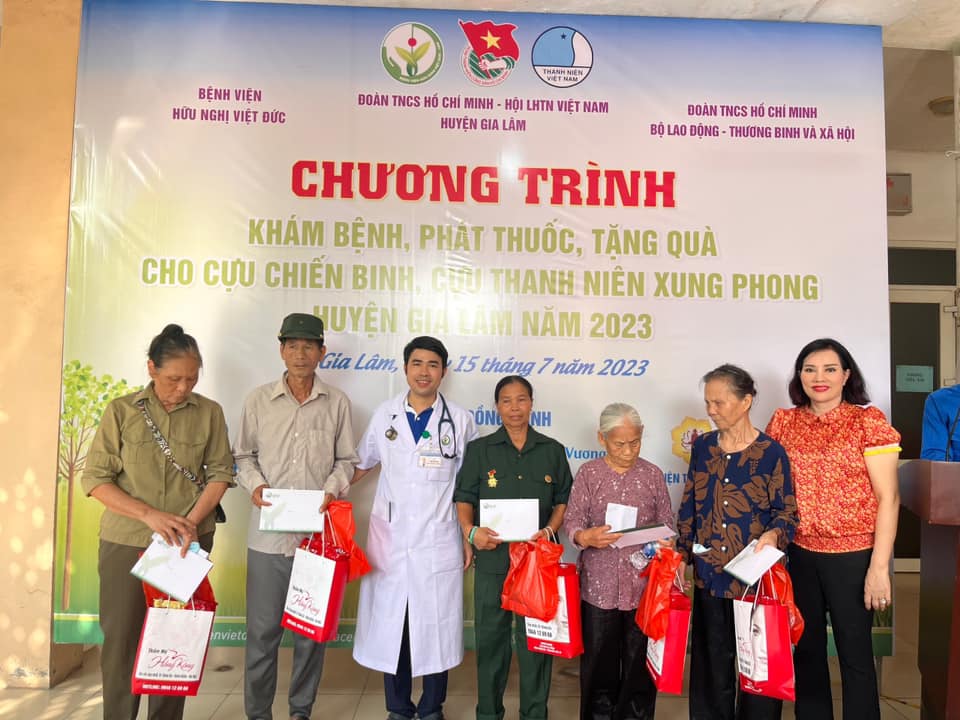 On July 15, Viet Duc University Hospital was in coordination with Gia Lam District Youth Union – Hanoi to provide the free examination and medicine with gifts for 250 veterans, former young volunteers and people with meritorious services to revolution at 07 communes of Nam Duong on the occasion of the 73rd anniversary of the traditional day of the Vietnam Youth Volunteer Day (July 15, 1950 – July 15, 2023), towards the 76th anniversary of the War Invalids and Martyrs' Day (July 27, 1947 – July 27, 2023).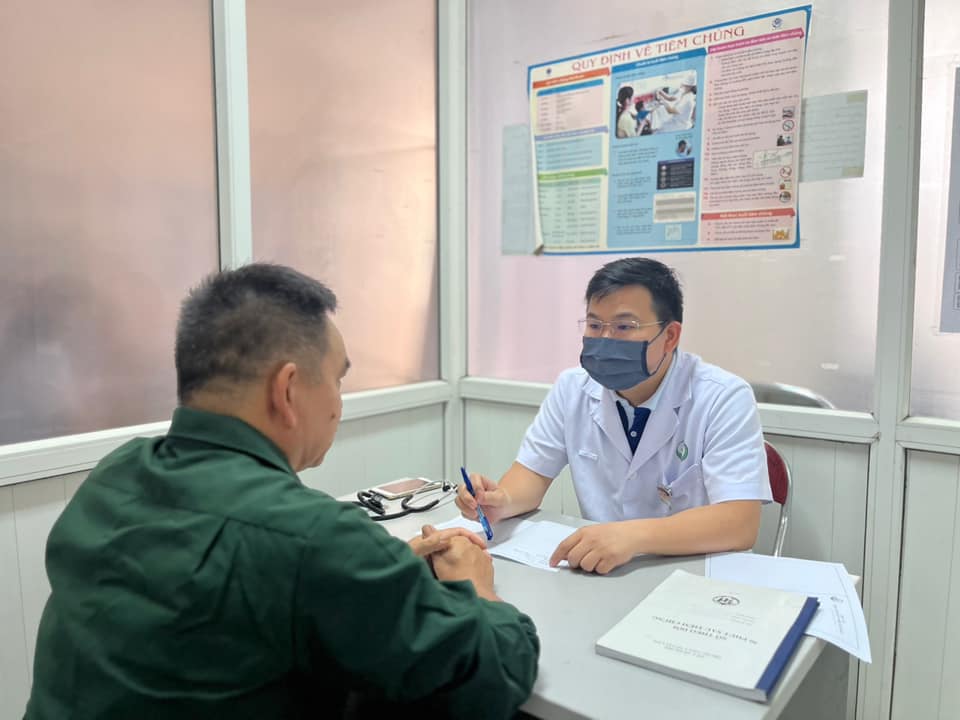 They were examined by doctors for both physical and para-clinical examination such as taken blood pressure, check for eyes, ENT, digestive tract as well as ultrasound; x-rays of heart and lungs, etc. During this time, those people were advised on health care and health protection. In addition, veterans, former young volunteers and other with meritorious services to the revolution in difficult circumstances were also offered free medicines and meaningful gifts.
This is one of a series of voluntary activities of the youth of Viet Duc University Hospital, showing the spirit of " remembering the source when drinking the water", the principle of " Intact leaves protect tattered ones" and the deep respect of the young generation, contributing to sharing difficulties and expressing of warm humanity with those who have joined the war of national salvation.